"We are proud to provide gases and equipment solutions for clients in any industry to fit their specific needs. Our extensive knowledge of the solutions needed in our customers' industries enables us to provide a degree of technical experience unmatched by other suppliers in the market."
General Information
Cylinder sizes
General Information
For more than 75 years, Noble has been proud to supply gases to meet the demands of a multitude of industries that build and maintain our world, as well as bring a level of technical experience and knowledge unmatched by our competitors. Our facilities are fully stocked with a complete line of gases for various applications in your industry. Select a category below to see a full listing.
Noble carries the widest and most advanced selection of compressed and cryogenic gases available on the market today, along with the technical expertise to help you select the best-performing and most cost-efficient option for your application. Whatever the requirements, we have the correct gas for your application. Call us for a consultation.
Cylinder sizes
Medical Gases
Specialty Gases
Industrial Gases
Consumer Gases
Medical Gases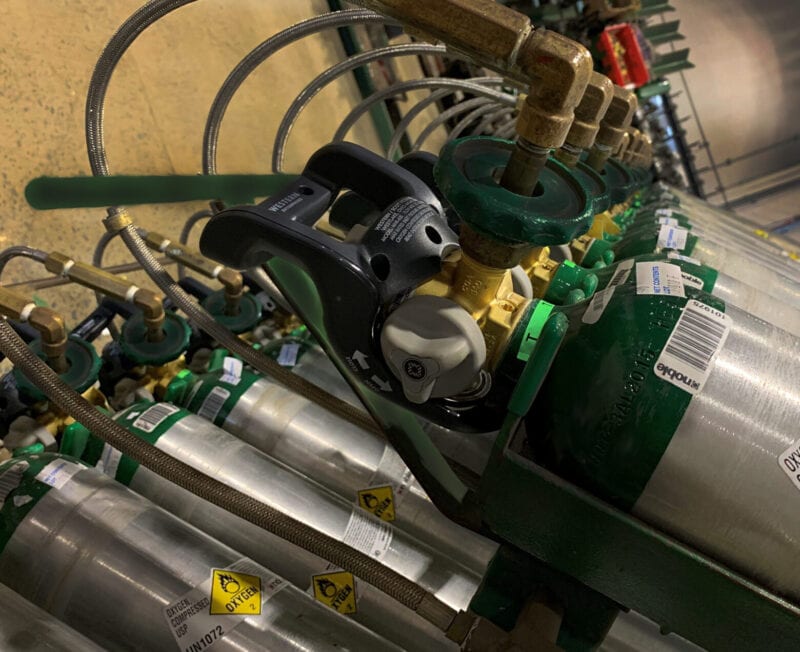 Noble offers a comprehensive line of medical pure and mixed gases for human consumption.
Our state of the art fill plant and quality assurance practices ensure accuracy when filling cylinders for our medical customers.
Noble offers a variety of gases and package sizes for compressed gases.
Medical Gases
Medical Mixtures & Blends
Cryogenic Liquids
Medical Freezers
Portable Gas Packages
Fixed Gas Packages
Bulk Storage Solutions
Piping Installation and Consulting
Medical Grade Regulators
Gas Manifold Systems
Electronic Gauges Consulting
Gas Carts & Storage
Site Management Services and Remote Monitoring
24/7 Emergency Repair Service
Safety Training
Consulting
Specialty Gases
Industrial Gases
Consumer Gases