Noble Causes. Noble Solutions.
At Noble Gas Solutions, we believe business can be a force for good. Giving back — whether community service or donations — demonstrates our commitment to our community. Frequently, our entire 35-member workforce may do something that we consider just as important as a day in the office, like picking up trash, sweeping, raking, and planting new trees to revitalize a neighborhood. The company has sponsored a Tri-City ValleyCats game, allowing more than 600 underprivileged kids to enjoy a ball game and we supported and contributed to the Ronald McDonald House Charities' of the Capital Region, Inc.'s campaign to raise two million dollars for a third house to be purchased and renovated for families in need.
We contribute to charitable organizations that are helping to make a difference and benefiting others. In 2017 alone, we donated more than $75,000 to nonprofits as part of our annual Giving Back Commitment, building on more than $3 million that we have helped raise over the past 18 years to support those in need.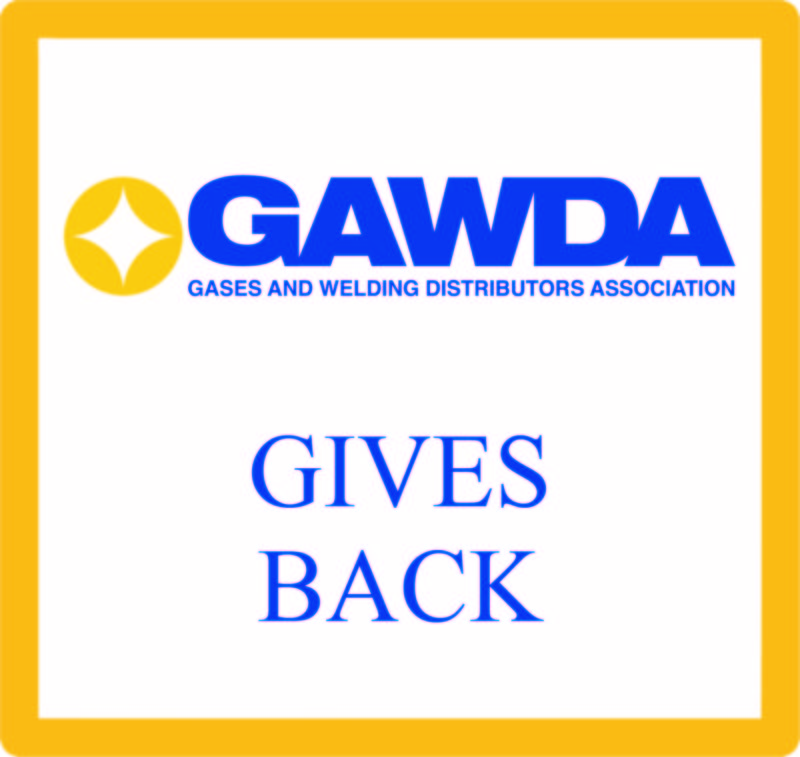 The GAWDA Gives Back program was created in 2000 by then GAWDA (NWSA) President Dave Mahoney. The goal of the GAWDA Gives Back program is to identify and support a community service group(s) within each city where the GAWDA annual convention is held. Each year the current GAWDA President, along with his spouse, chooses which beneficiary receives the award. Thanks to the continued generosity of our members, to date, the GAWDA Gives Back Program has donated more than 2.1 million dollars to 24 worthwhile charities."
John Ospina, Executive Director
The Sexual Assault and Crime Victims Assistance Program at Samaritan Hospital
Family of Woodstock
Asbury-Katsbaan Fire Co.
YMCA of Kingston & Ulster County Boys & Girls Club of Kingston